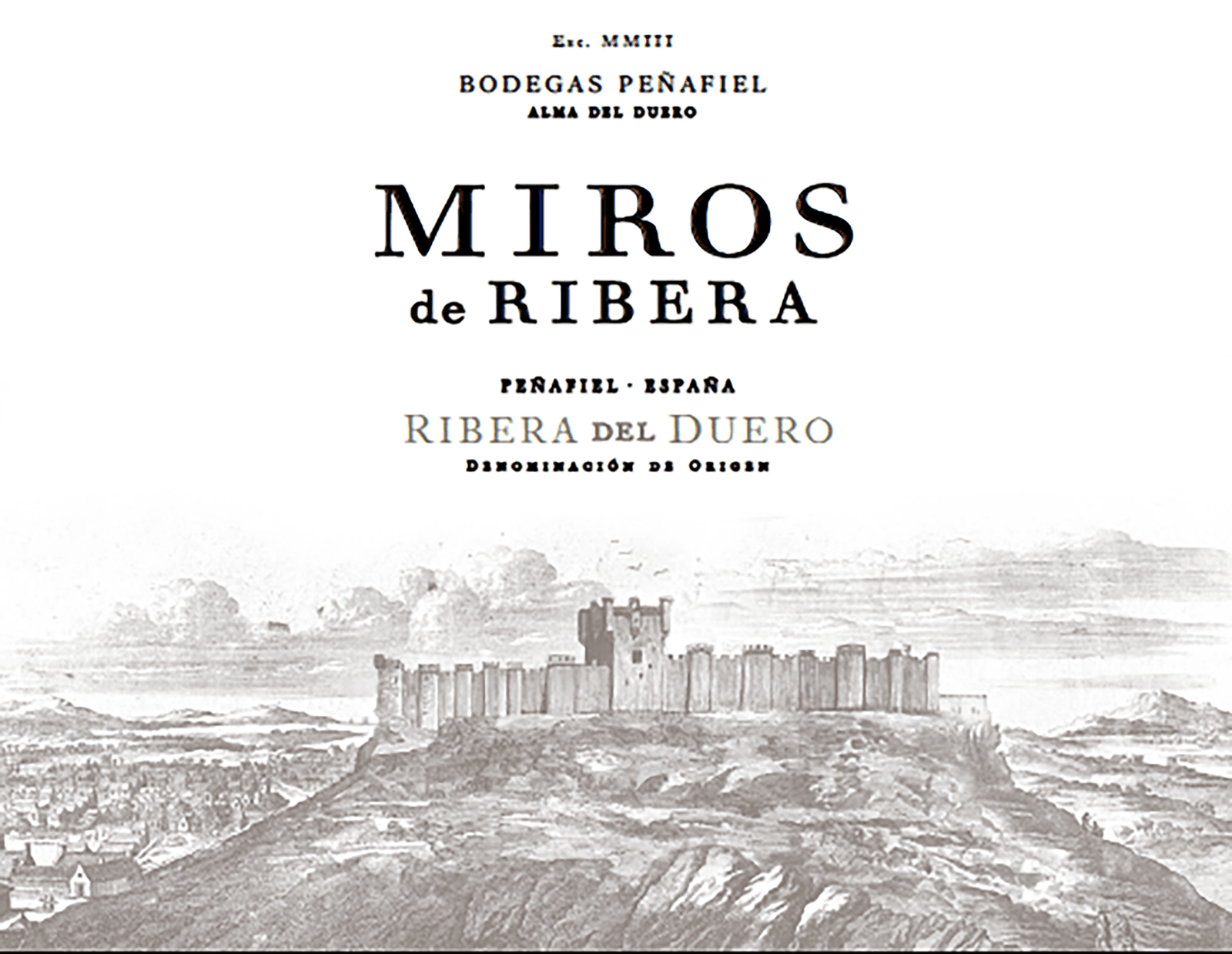 Fine Wines from the RIBERA DEL DUERO, Spain
Miros de Ribera, a View to the Duero River
From the very beginning, Bodegas Peñafiel, has kept its eyes focused on what really matters.
On those little details that transforms a wine into a state of art.
To be considered as genuine jewels, on the art of crafting great wines.
Wines with the eyes set on Duero, on maintaining the essence of a wine with personality and unique nature.
Let yourself to be captivated by the elegance and fineness of these matchless wines.
More About Bodegas Peñafiel
A State of Art Winery
In Bodegas Peñafiel we work from the heart and keeping a watchful eye on what really matters, for offering you the finest delight in the shape of a glass of wine.
In the Heart of Ribera
Located on an unbeatable environment, right in the Golden Mile and under the watchful eye of the Castle of Peñafiel; we exert ourselves everyday to be able to offer you our more painstaking and intimate interpretation of the art of crafting wines.
A toast for the Essence
We select our finest vineyards, harvest our grapes at its optimal maduration level. A refined care through the entire process, rested in selected barrels for elegance and refinement, followed by the necessary time of bottle aging for you to enjoy at its best.