Description

ROSÉ DE LÉOUBE
AOC CÔTE DE PROVENCE  –  ORGANIC ROSE WINE
FRUITY | WELL BALANCED | GENEROUS
Pale salmon-pink in color, this rose wine is a blend of Grenache and Cinsault, completed by a touch of Syrah and Mourvèdre.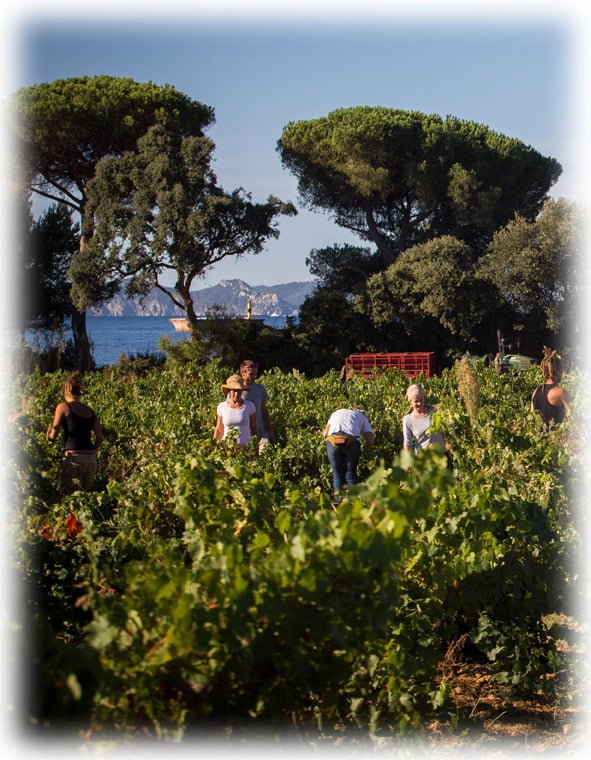 VINE
SOIL: A mixture of schist and clay characterize Château Léoube soils. The proximity of the sea, the daily sea breeze and cool nights are all factors that provide an ideal climate for growing grapes. A particular situation that contributes to making rose wine out of common.
VARITIES: Grenache, Cinsault, Syrah, Mourvèdre.
CELLAR
WINEMAKING: To obtain a perfect sorting, harvesting is manual only. The grapes are transported directly to the winery where they are pressed directly. The juice extraction is slow and delicate. Fermentations, alcoholic and malolactic are made in stainless steel tanks. The bottling of the rose wine takes place in the spring after clarification.
AGEING POTENTIAL: 2 years
SERVE
TASTING: There is an unmistakable scent of mint, evoking the herbs that grow wild around the vineyards. Even the nearby sea seems to have left its mark in the appetising, lightly salty finish. This is a very complete rose wine, notable for its harmony, freshness and sheer drinkability. Assured, understated and refined, a highly accomplished Provence rosé wine.
SERVING TEMPERATURE: 10 – 12 °C
WINE PAIRING: perfect rose wine for an aperitif or with fish, shellfish, grilled vegetables, spiced exotic food and sushi and all the way to the cheese board and pudding.
2022  | Tech Sheet | POS | Label | Bottle Shot